At Custom Drywall, we employ a variety of highly skilled plasterers, some with three decades of experience. We've worked with all types of plastering, including three-coat plaster over metal lath, two-coat veneer plaster, and a wide variety of venetian plaster. We also install acoustical plaster, certified in starsilent and baswaphon.
We're honored to be a part of the historic restoration of ornamental plaster at St. Mark's Church, Pantages Theater, Minneapolis Institute of Arts, and many more.
Our plastering crew takes pride in the quality of their work. We also have project managers that can help with planning and budgetary bidding.
Press Releases : Opening Night and St Mark's Church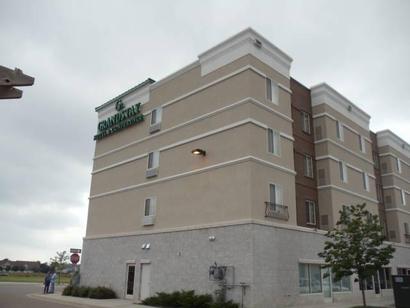 Lath and Plaster Services
Historical Restoration
Ornamental Plaster
Stucco
Veneer Plaster